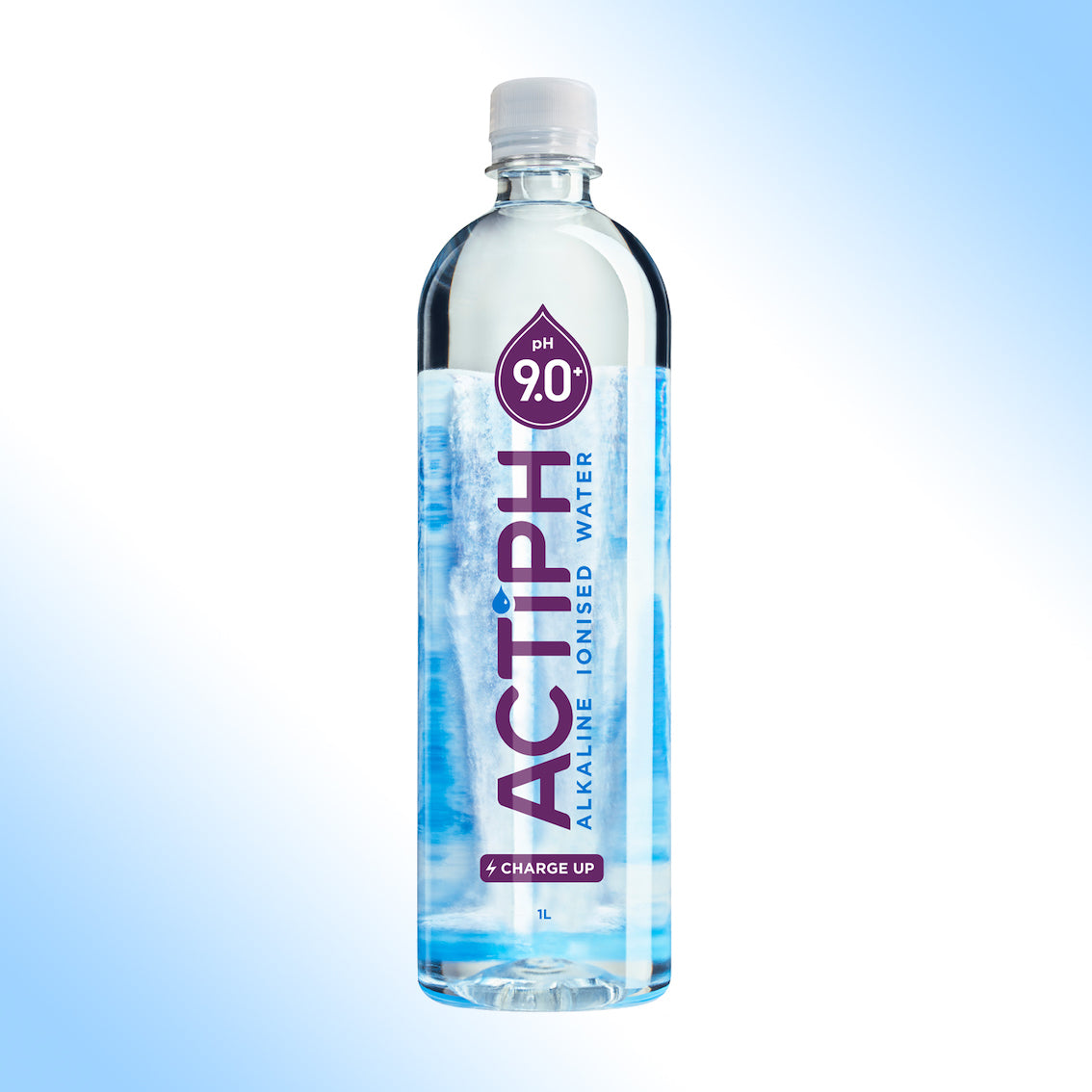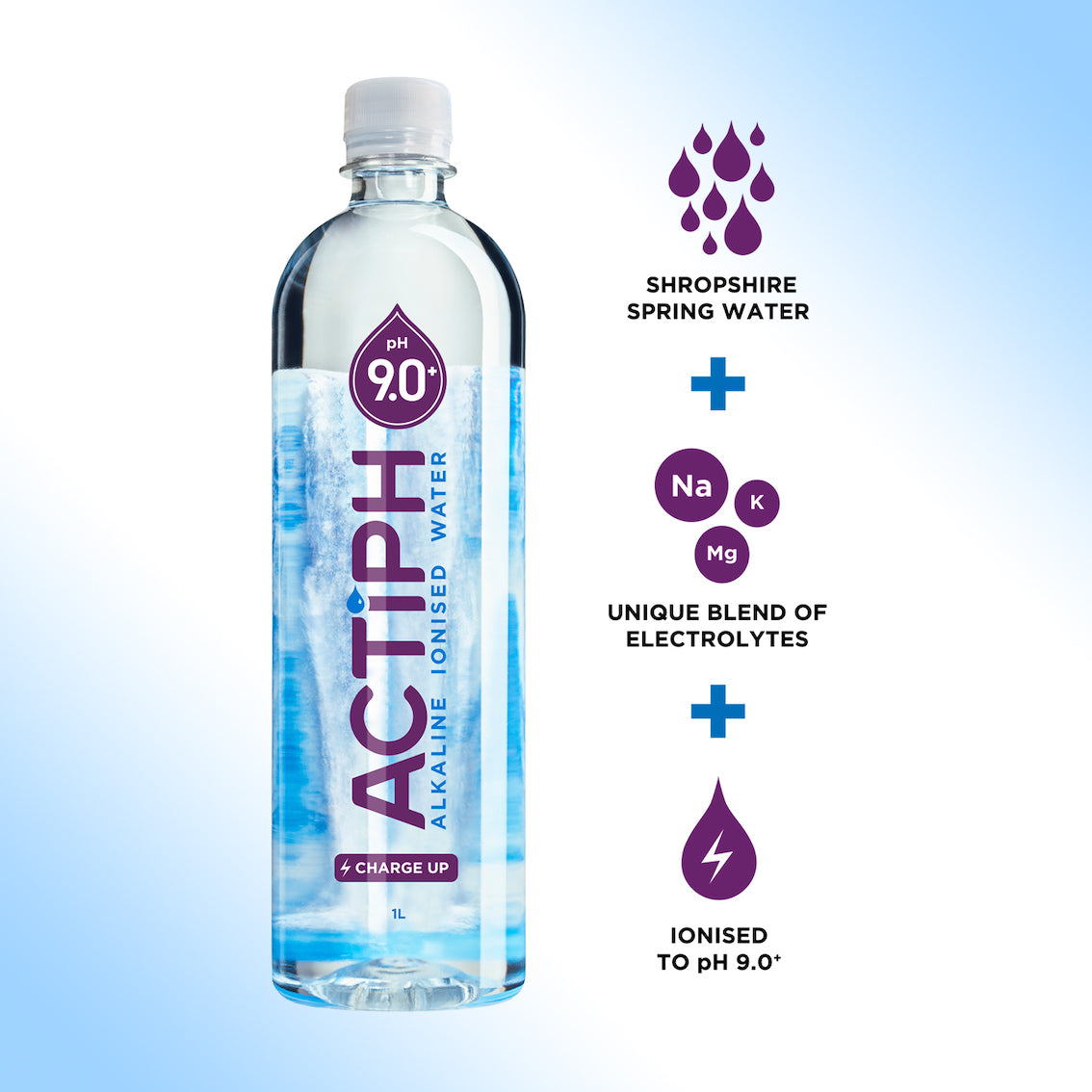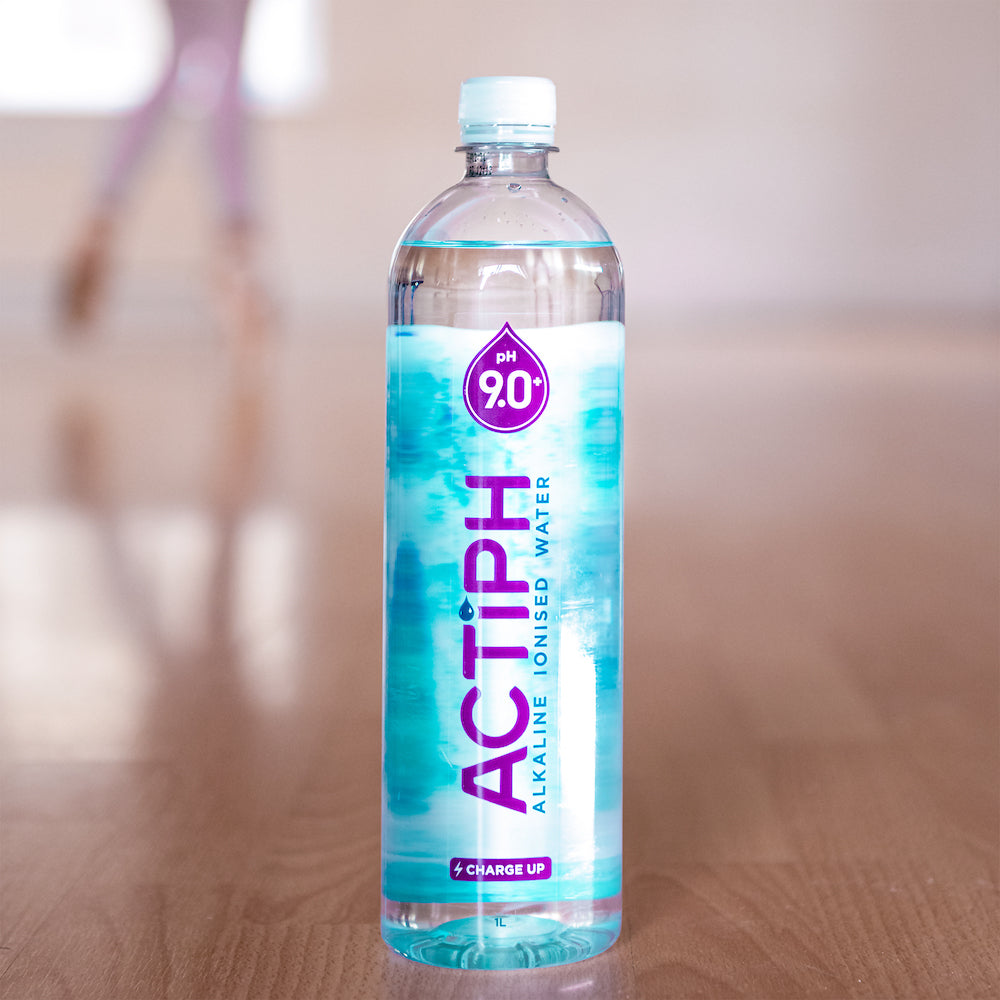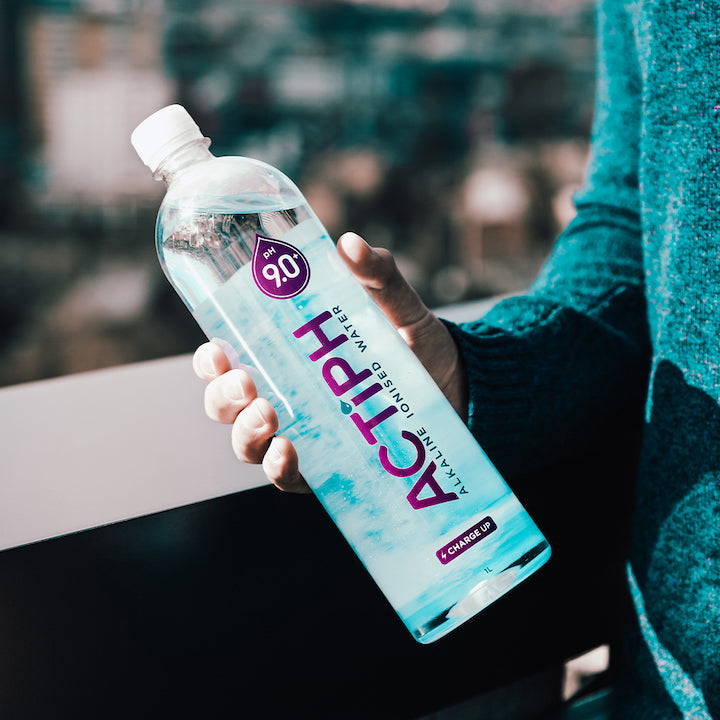 Actiph alkaline ionised water is made with fresh Shropshire spring water and a unique blend of added electrolytes. Our advanced ionisation process removes sour tasting acidic ions leaving a smooth, refreshing alkaline water that helps take your hydration to the next pH level.
ActiPH Water is committed to becoming a climate positive business. As part of that commitment, for every plastic bottle sold in our online store, we fund the collection of 4 plastic bottles to ensure they never reach the ocean and are properly recycled, through our partnership with Plastic Bank.
We also plant a tree for every case sold, through our partnership with Ecologi. All our products are also 100% recyclable and BPA free.
Delivery is free for all orders & are typically dispatched same day up till 1PM. You will receive an email/sms for tracking of your order after dispatch. Delivery takes 1-3 business days (excluding weekends), you can see the progress of your delivery by following your tracking notification you'll receive from our courier.
Tastes good and ticks all the boxes.
Finally
Finally got my delivery where it supposed to be
Great water
This is my fav water. It's the best! Delivery seems not as slick as it used to be though which is a bit annoying sometimes as it means I go without my fav water for longer periods of time.
Incredible water
High recommend. Great customer service.
Love my actiph water
I love my actiph water. I always have a bottle by my bed and just love the taste. Delivery is always very prompt and there's no pushy selling to hook me in to subscribe!
@actiphwater
Be part of our community