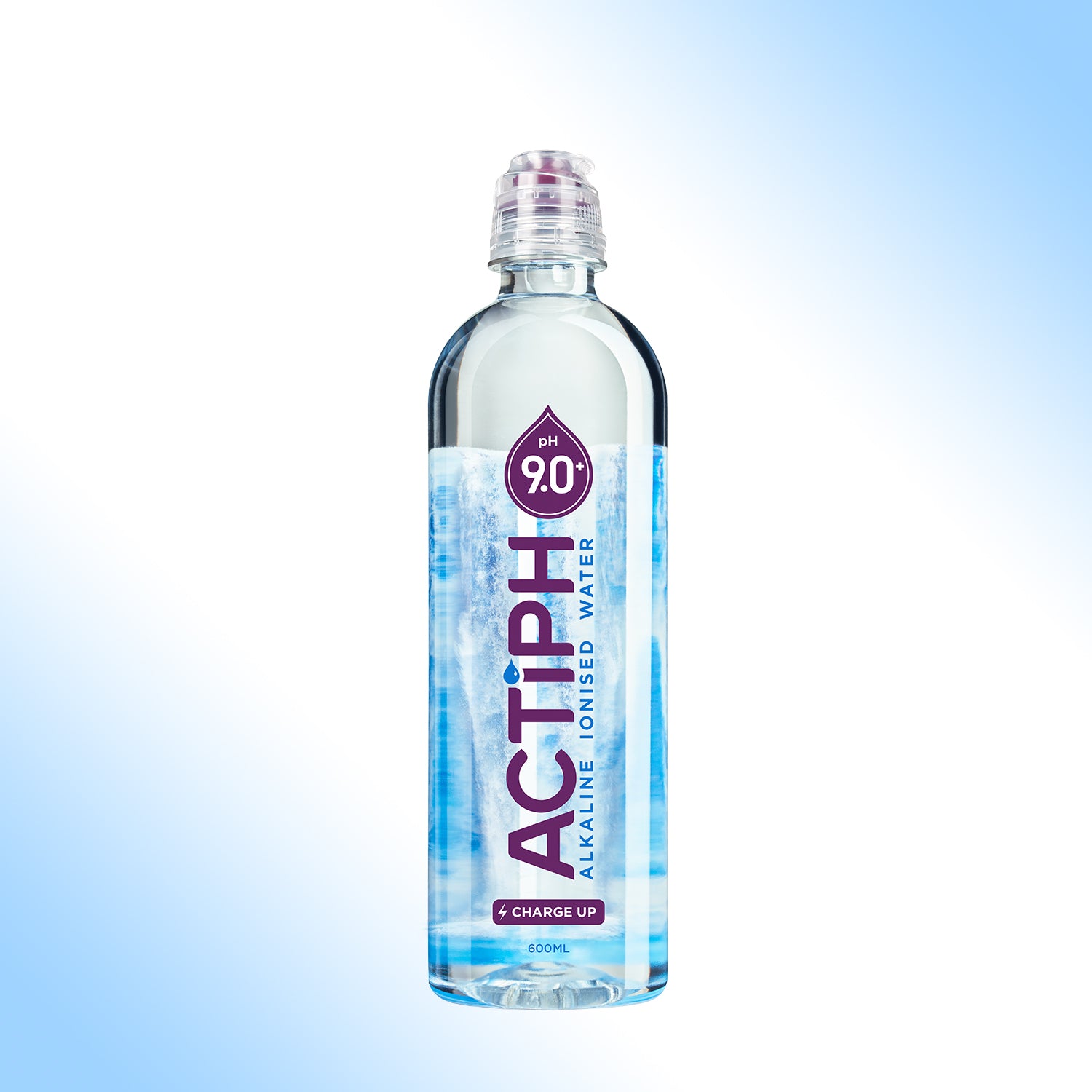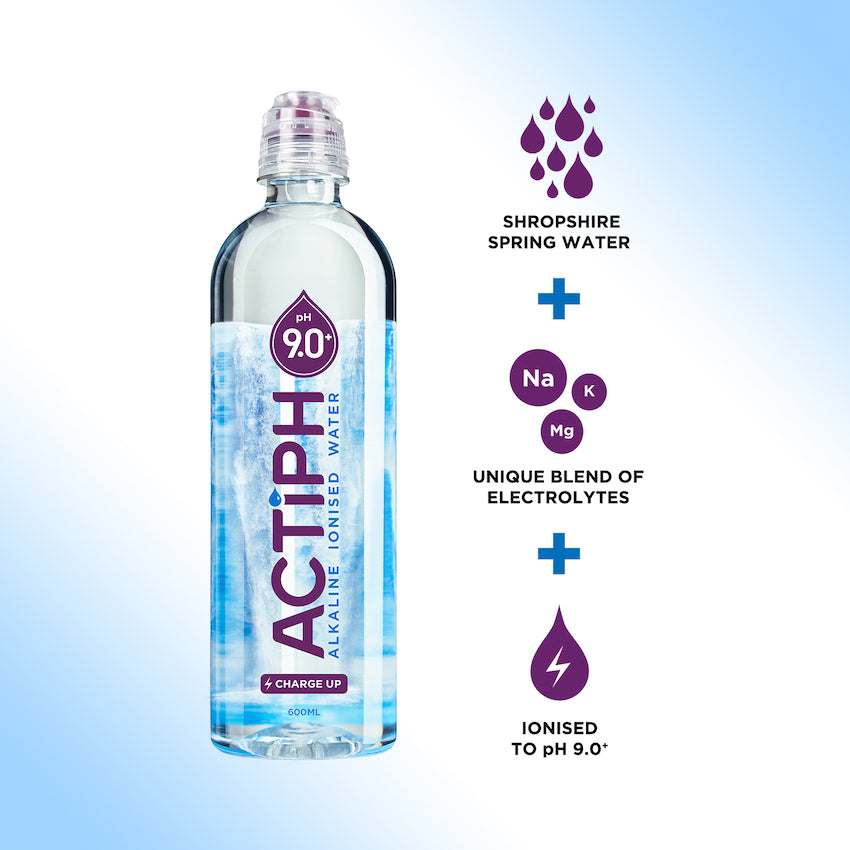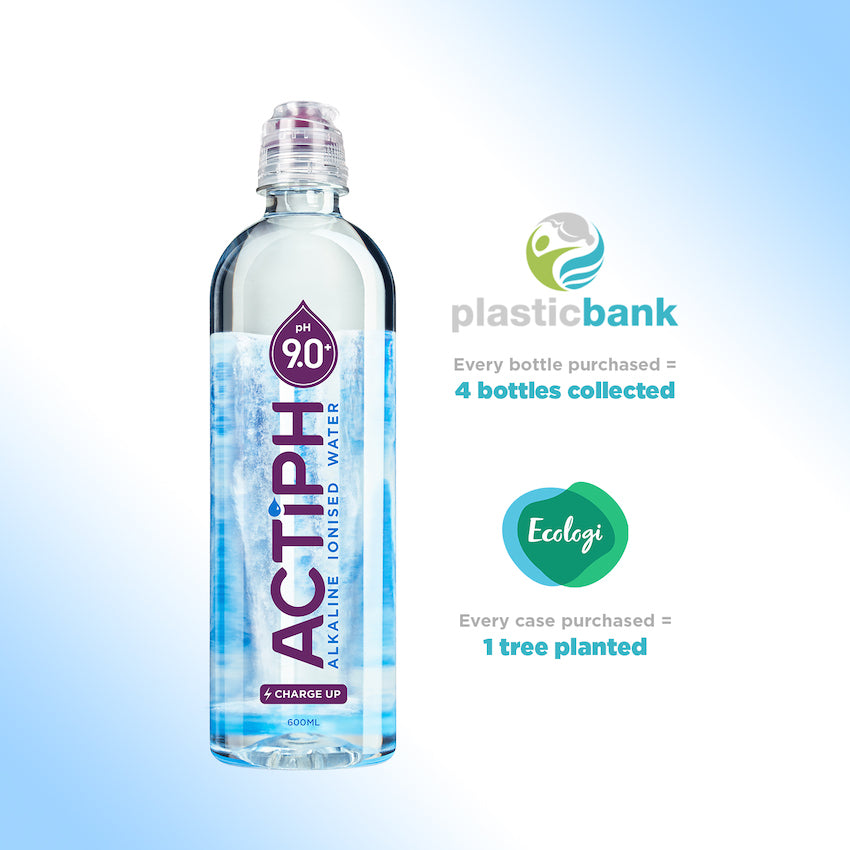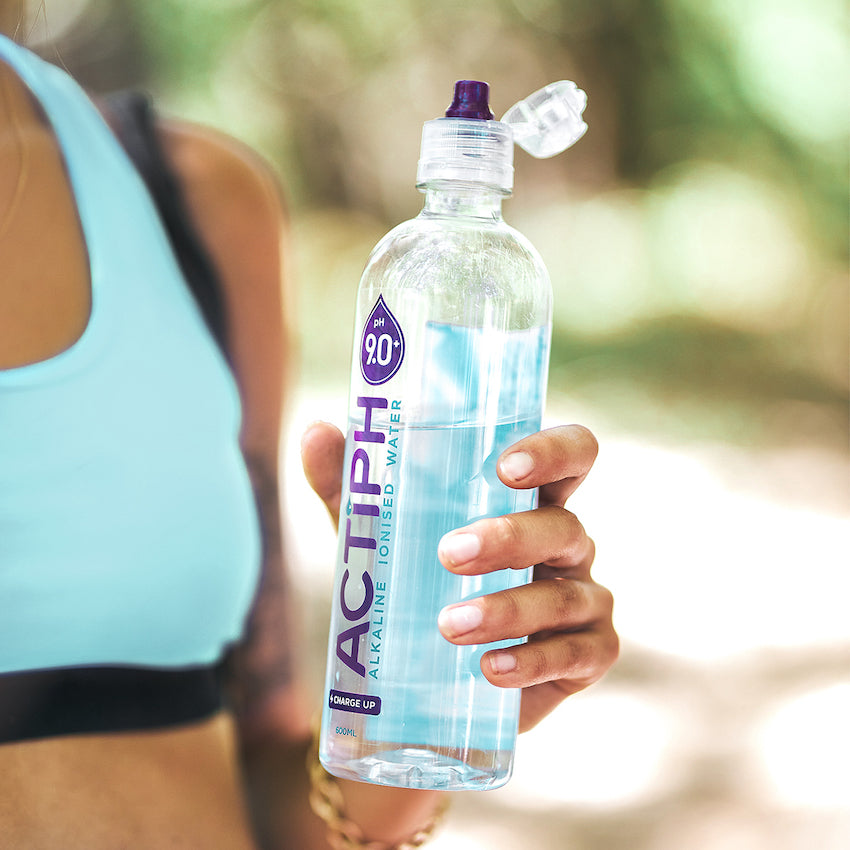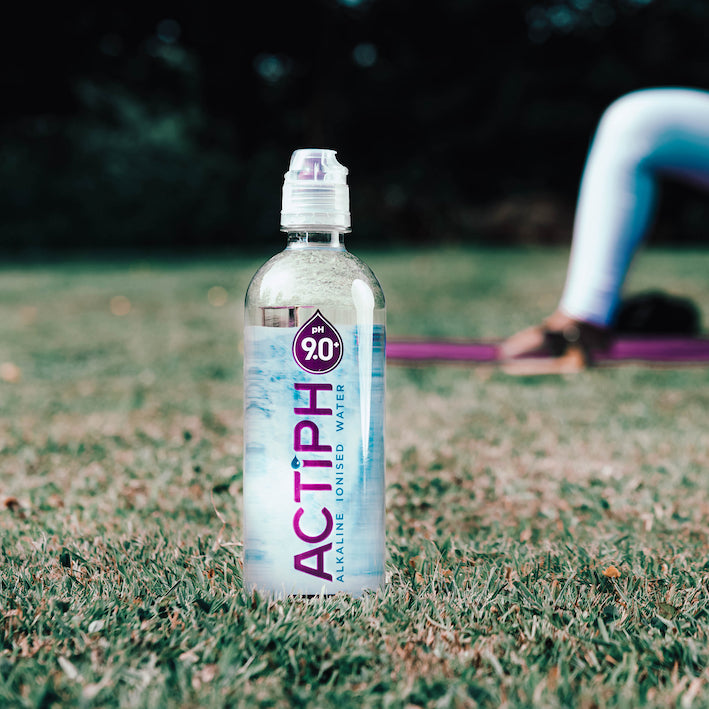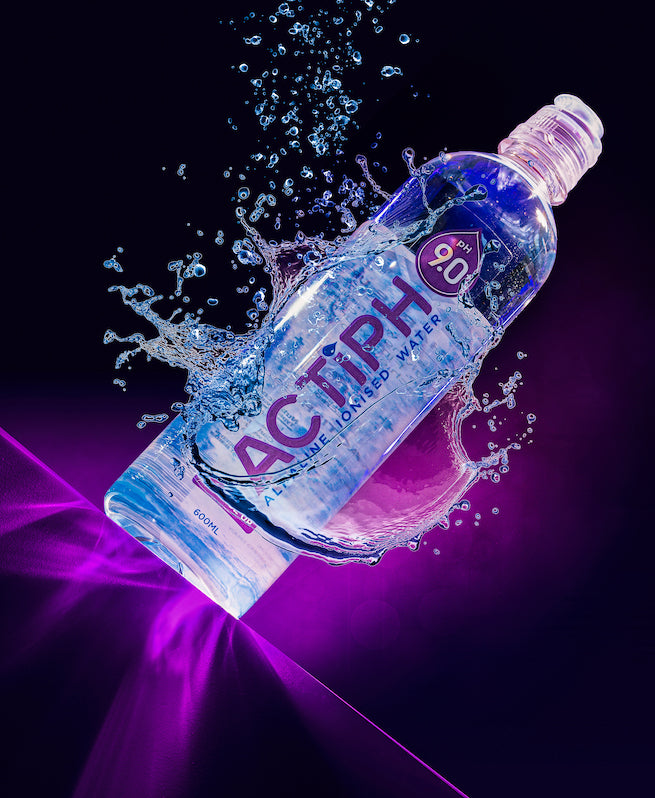 Actiph Water - 24 x 600ml
Actiph alkaline ionised water is made with fresh Shropshire spring water and a unique blend of added electrolytes. Our advanced ionisation process removes sour tasting acidic ions leaving a smooth, refreshing alkaline water that helps take your hydration to the next pH level.
ActiPH Water is committed to becoming a climate positive business. As part of that commitment, for every plastic bottle sold in our online store, we fund the collection of 4 plastic bottles to ensure they never reach the ocean and are properly recycled, through our partnership with Plastic Bank.
We also plant a tree for every case sold, through our partnership with Ecologi. All our products are also 100% recyclable and BPA free.
Delivery is free for all orders & are typically dispatched same day up till 1PM. You will receive an email/sms for tracking of your order after dispatch. Delivery takes 1-3 business days (excluding weekends), you can see the progress of your delivery by following your tracking notification you'll receive from our courier.
Love the drinks
Best water ever, only thing that can touch my hangovers!
Excellent product
I use this water on an off, its great for a boost. I use a Alkaline filter at home so this is great when your out. It can be pricey but worth it.
Will definitely recommend
Have been purchasing this water for year's and I can say there's no other like it one of the best I have come across, however not sure what has been happening recently if there's been a malfunction at the warehouse but all bottles looks very discolored and smokey not sure if this will affect the water and what damage it's causing.
LPR
Use for control LPR acid reflux I have to use daily so getting discount is great as I am pensioner. Great delivery service
@actiphwater
Be part of our community